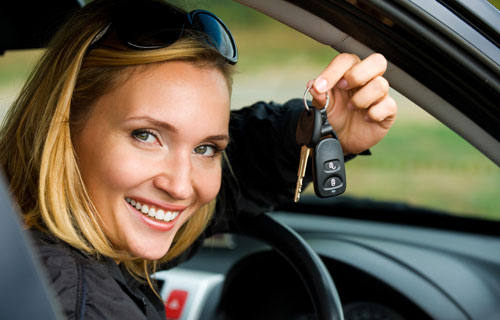 Challenging the facts of the prosecution for a drink driving case can be the simplest and most effective defence of all but as with all drink driving cases it always depends upon the facts of the case and the circumstances surrounding it.
In its most basic form it may be that it was not you driving the car at the time of the drink driving offence and someone else has given your details falsely when they were breathalysed and arrested.
It is more likely that the vehicle you were driving at the time was not mechanically propelled or that you were driving on private land rather than a road or other public place.
Going from a simple defence to a more complicated version of it is the defence of necessity or duress of circumstances. Here the defence put forward is based on the fact that you drove whilst over the limit to avoid a threat of death or serious injury.
This type of drink driving defence is legally complicated and you will need experienced legal advice. It should also be noted that the courts are extremely strict on how this drink driving defence is presented and will apply a legal test to evaluate if the defence is available or not to you. The test applied is an objective one and you will need to show that at the time of the drink driving offence you were;
"… acting reasonably and proportionately in order to avoid a threat of death or serious injury." R v Martin [1989].
About Caught Drink Driving
Caught Drink Driving is part of Millars Solicitors who are a specialist firm of road traffic and drink driving solicitors who represent motorists all over the country.
Formed by Carl Millar, Millars Solicitors has adopted his dogged tenacity and exacting technical understanding of motoring law. Before starting Millars Solicitors, Carl was employed as the head of department for some of the most high profile motoring law firms in the country. He is a member of the Society of Motoring Lawyers and has an enviable nationwide reputation for the results he gets for his clients.
Through representing a wide range of people you will find Carl and his team very approachable and never judgemental. Their advice is straightforward and will leave no stone unturned in pursuing all available defences in presenting your case.
If you have been caught drink driving you can contact Carl today on 0800 99 5535 or your can send a confidential email by clicking here. If you need to speak to a drink driving solicitor out of office hours than please call the 24 hour emergency line on 07855 806119.