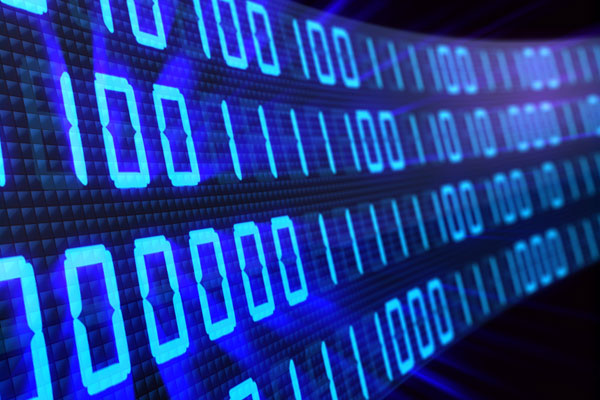 In building their drink driving case against you the police and the prosecution are heavily reliant on the equipment they use in gathering their evidence.
There will normally be two evidential samples of breath taken, one at the roadside and a second and more accurate one taken at the police station after your arrest. The evidential breath sample taken at the police station has to be done on equipment that is approved by the Secretary Of State. The current approved equipment is the CAMIC Datamaster, the Intoximeter EC/IR and the Lon Intoxilyser 6000UK.
If after you have had this second breath test and the amount of alcohol recorded is higher than you expected you have the right for the equipment to be examined so as to test its voracity and accuracy – Cracknell v. Willis [1988].
These investigations will examine whether or not the equipment was used properly, calibrated correctly or if it has been modified in anyway that would take it outside of being approved by the Secretary Of State.
About Caught Drink Driving
Caught Drink Driving is part of Millars Solicitors who are a specialist firm of road traffic and drink driving solicitors who represent motorists all over the country.
Formed by Carl Millar, Millars Solicitors has adopted his dogged tenacity and exacting technical understanding of motoring law. Before starting Millars Solicitors, Carl was employed as the head of department for some of the most high profile motoring law firms in the country. He is a member of the Society of Motoring Lawyers and has an enviable nationwide reputation for the results he gets for his clients.
Through representing a wide range of people you will find Carl and his team very approachable and never judgemental. Their advice is straightforward and will leave no stone unturned in pursuing all available defences in presenting your case.
If you have been caught drink driving you can contact Carl today on 0800 99 5535 or your can send a confidential email by clicking here. If you need to speak to a drink driving solicitor out of office hours than please call the 24 hour emergency line on 07855 806119.