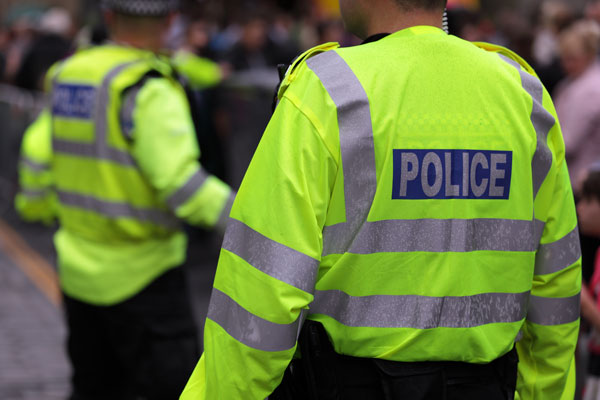 In order for the police to successfully prosecute you for drink driving they need to be able to prove their case. In proving their case the police are bound by procedural and evidential rules that if challenged and don't come up to the required standard will mean that you will be acquitted for drink driving.
These evidential and procedural challenges are not mere "loop holes" to be exploited by the defence but the strict rules that all prosecutions must abide by to ensure that everyone is tried fairly on the correct evidence. If the prosecution do not rely on the correct evidence then it is only right and proper that you are found not guilty.
When you contact us we will ask you about the procedure that you went through, from the road side breath test up to what happened and what was said at the police station. If from what you tell us, it seems that there is a procedural error in how your drink driving case has been dealt with we are able to get the relevant documentation and or cctv footage from the police station and advise you on your drink driving defence.
The types of procedures that need to be examined are:
Statutory Warning – Before the police can take an evidential sample from you for the purposes of a drink driving case, they must warn you that a failure to provide such a specimen can constitute an offence for which you may be persecuted. This is termed as the "Statutory Warning" and if it is not given then you are entitled to be acquitted of the offence of drink driving. Should it be the case that you dispute the Statutory Warning was given then the CCTV footage from the police station can be sought to give support to your defence.
Taking Of Urine Samples – When urine samples are taken, two of these samples must be given within an hour of each other. Failure to do so, or if there is not enough time or if a single sample is split into two, then this evidence becomes inadmissible and you will be acquitted of the offence of drink driving.
Failure To Offer A Sample Of Blood Or Urine – When blood or urine specimens are taken as part of the drink driving case, it is imperative that the police offer you samples of those specimens so that you can have them independently tested if you so wish. If the police do not offer you these samples, or upon request they do not provide them a legal challenge maybe made following which you maybe acquitted of the offence of drink driving.
Continuity Of Blood And Urine Specimens – Where the prosecution rely upon blood and urine specimens in a drink driving case the defence can request evidence of continuity to confirm the identity of the person from whom the samples were taken and who has had access to these samples for testing and examination. If the prosecution are unable to prove this continuity it may be lead to an acquittal for a drink driving case.
About Caught Drink Driving
Caught Drink Driving is part of Millars Solicitors who are a specialist firm of road traffic and drink driving solicitors who represent motorists all over the country.
Formed by Carl Millar, Millars Solicitors has adopted his dogged tenacity and exacting technical understanding of motoring law. Before starting Millars Solicitors, Carl was employed as the head of department for some of the most high profile motoring law firms in the country. He is a member of the Society of Motoring Lawyers and has an enviable nationwide reputation for the results he gets for his clients.
Through representing a wide range of people you will find Carl and his team very approachable and never judgemental. Their advice is straightforward and will leave no stone unturned in pursuing all available defences in presenting your case.
If you have been caught drink driving you can contact Carl today on 0800 99 5535 or your can send a confidential email by clicking here. If you need to speak to a drink driving solicitor out of office hours than please call the 24 hour emergency line on 07855 806119.